Entrance gateway to Church of Peace, Potsdam, Germany
The gateway doesn't typically seem to be this vibrant and dark and vine infested as shown here, but this picture gives me a vibe of wanting to be drawn in further into the hallway behind. Might be cool to run with this idea of of being pulled toward darkness or a deep hue of whatever lies beyond
No source, but reminded me of the mover in Sub5/6
Attachment: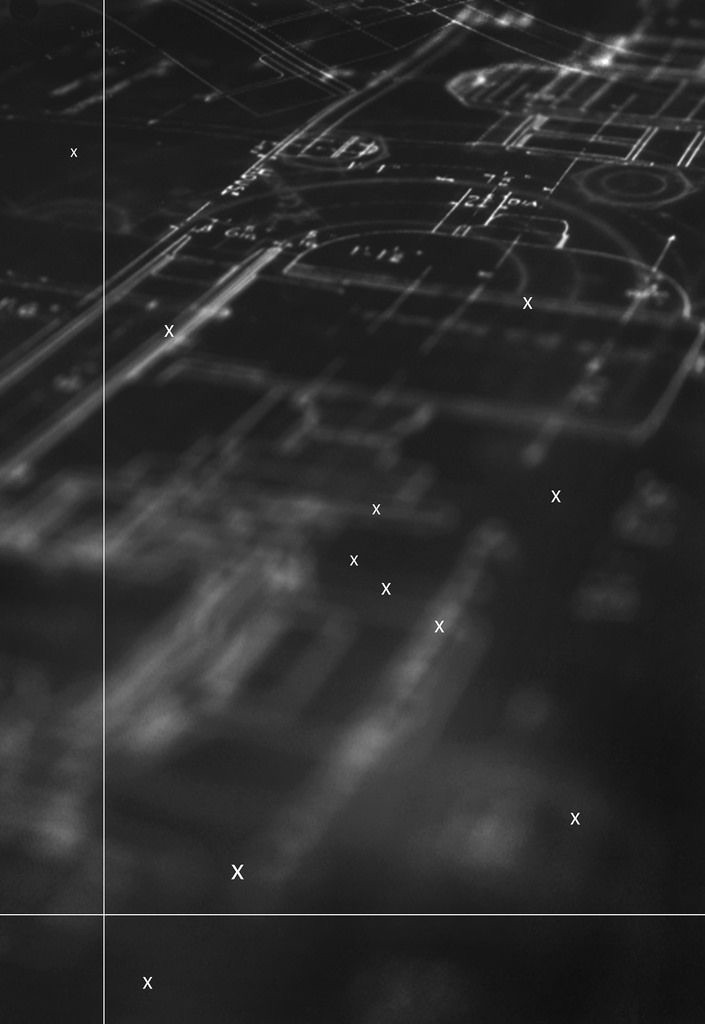 IMG_0738.JPG [ 81.71 KiB | Viewed 7713 times ]
STEPWELLS IN INDIA
Water pantheon vibes (and Monument Valley vibes too, come to think of it). These occur in various places around India and are well worth the research. I think they can play into temple-influenced environments very well.
Mahila Bag Jhalra, Jodhpur, Gujarat
Ujala Baoli, Mandu, Madhya Pradesh
Rudabai Vav, Adalaj, Gujarat
"Future Perfect" by artist Marwan Elmidany. Parts of this geometry could be used for nice distant backgrounds to give a mutated/compounded feel
JIE MA
Chinese surrealist.
This one reminds me of the temple interior in Sub9 (except it's full of books!!)
more books